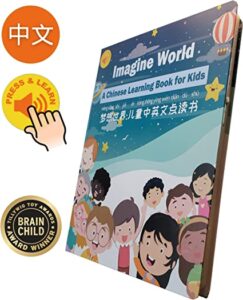 One fine day, some boys were playing outside..
As the mistress inside the house worked on her embroidery.
The maid was falling asleep, for she had been standing there for hours.
The lady noticed. "Lan Er."
The maid snapped to attention. "What? Oh. Mistress, what happened?"
"If you're tired, just go to rest. You don't need to stay here."
The maid blushed. "Mistress.. I.."
"Just go rest." the mistress insisted.
"Okay. Lan Er shall go now."
The maid walked away.
The mistress continued working on her embroidery.
———————
Meanwhile, a man was reading in his room. Hours later, he fell asleep, and dreamed.
It was a sunny day. The villagers were all happy and walking about.
However, a thunderstorm erupted immediately.
The boys were playing.
"Aw, darn. My clothes are wet."
"I know! So are mine. My mom's going to yell at me again."
Suddenly, one of them stood up.
"Hey, where are you going?"
"Home."
"Are you insane? It's raining!"
"I'm going home anyway." he said as he walked out into the rain.
"He must be insane.."
——–
"It's so cold.." a woman shivered.
She went back inside the house.
The boy just came in.
"Mom! I'm home. Mom? Mom." he called everywhere.
He ended up finding his mom under the table, huddled up and frightened of the lighting.
"Mom, it's ok. I'm going to stay with you. Don't be scared."

He woke up with a start. "Mom.."
He bent over and picked up his fallen book. Putting it back on the table, he walked, back and forth.
The lightning overhead crackled.
He barged into the room in which his wife was still doing her embroidery.
"Husband, what is it?" she asked.
"I want to accompany my mother."
The wife bid her husband farewell, insisting that he carry an umbrella. He left without a word.
At his mother's grave, he dropped the umbrella, kneeling before her gravestone.
"Mom, don't be scared. I'm here."
The wind was blowing hard, and the rain was falling with all its might. But he didn't care.
~Translated by Liana 10-22-12.