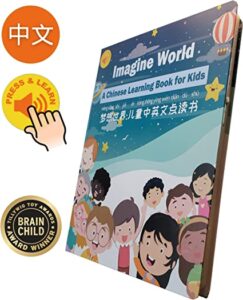 Translated
孔子聖賢之道 – 善之偏正 :
善者為正,惡者為偏,人人都知道。 但也有以善心而行惡事者,正中偏也。以惡心而行善事者,此乃偏中正也。善的偏正要清楚明了,才會認清事之善惡。
Confucianism – (Shan Zhi Pian Zheng):
Good is positive, evil is negative. Everyone knows this. But there are also kindness that turns into evil, but sometimes in the middle as well. With nausea is the kind in the middle. It is good to be clear to understand the difference.

"Yay! The prime minister's back!" people shouted.
The vilagers were having a celebration in the return of the prime minister.
"Congratulations! They let you go!"
" Thank you, thank you!"
Just then, a homeless person pushed through the crowd.
" Move! move! Huh! You prime minister! you got fired, and you still want a celebration!? You don't even know how much money that cost! Take them out and give them to me! Hmm?" the homeless said.
" How dare you insult the prime minister! Guards! Take him away!" said a man who was congratulating the minister earlier.
" yes!" the guards said.
" Wait. He's drunk, and he's just saying nonsense, let him go." the prime minister said.
" But, this homeless was so rude to you! You can't just let him go!" the man protested.
" No. It's useless arguing with a drunk man. He will understand later."
" prime minister!"
" Nevermind."
The guards shooed the homeless away.
" Go, go! Shoo! Go away!"
" You want to fight? Okay! I'm not scared! " the homeless said." Ahh! people are fighting! Fighting!"
" Grr!! You little…"
" Let him be. Let's go home now."
The crowd cleared and the homeless started shouting things.
" WHO AM I?! I'M A HOBO! YEAH! I'M NOT SCARED OF ANYBODY! NOBODY! HAHAHAHA!!"
Just then a bee flew by and stung him on the nose.
" WAHHHHHH!!!!!!!!!!!!!!!!"