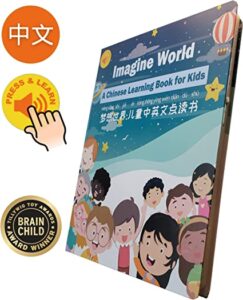 Translated
【bó lè xiāng mǎ】
As the legend goes, the heavenly god in charge of the stable is called Bo Le. During the spring Autumn Period , a man, called Son Yang, has expert knowledge of horses.. So people later call him Bo Le. Once, he was sent by the King of Chu to look for a horse capable of running 500 kilometers a day.
" Your Majesty, such horses are very rare and it isn't easy to find one. So please be patient."
" Oh, this I know. You just do your best. I trust you."
Bo Le travels to several states in search of the fastest horse. He sees many horses, but finds none of the satisfactory.
" Such a steed is too difficult to find. Probably I'm going back empty handed." Bo Le said.
Then he saw and horse pulling a cart. It was going rather slow. Then it cried out it was different from other horses.
Bo Le's face lit up and said to himself," It's hissing is so sonorous and different from that of other horses. It must be a rare species capable of running 500 kilometers a day!"
Bo Le pionted to the person driving to cart and said, " Can you sell this horse to me?"
" This horse dose'nt have the strength even to pull a cart. What do you want to buy it for?"
" He is a long-distance horse. Cart-pulling isn't suitable for him."
Thus, Bo Le hands the horse over to the king. But the king look doubtful. He mounts the horse to find out whether or not it's true. Within a short while, the horse runs hundreds of miles. The king was very pleased and says, " Bo Le, you are a truly great horse expert."