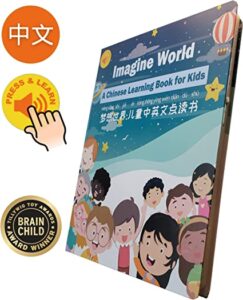 【dé yì wàng xíng 】

In the three kingdoms period, there was a man named Ruan Ji. He was a well known litterateur and musician. He once served as a government official. He yearned to make contribution to the country, but the administration at that time was dark and corrupted. He could not realize his dream. So he was depressed all the time.
But when he was with his friends, he behaved quite differently. They sang, played instruments, drank wine and composed poems. Ruan Ji was totally different from what he usually was. He often laughed out loud and danced for joy. He did not care about his manners.
De Yi Wang Xing was used in the past to describe forgetting one's self in happiness. Now used to satrize arrogant attitudes.