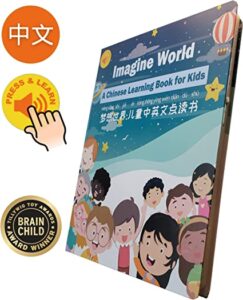 【cái gāo bá dǒu】
Xie Lingyun of the State of Song in the Southern Dynasties, was an eminent landscape poet in ancient China. Most of his poems depict landscapes in Kuaiji, Yongjia and Lushan Mountain. Good at depicting natural scenery, he established the landscape poetry school in the history of chinese literature.Emperor Song Wendi appreciated Xie Lingyun's litery talent. he summoned him to the capital city and appionted him to an officail post. He asked him to compose poems at banquets to please him.
The king said, " People say you have outstanding literary talent and your calligraphy is also very unique.Our meeting today has proved that you are even better than what people said about you. Your poetry and calligraphy can be regarded as two treasures."
After hearing Emperor Song Wendi's praise, Xie Lingyun thought even highly of himself. But he still held in high esteem the great writer Cao Zhi of the State of Wei in the Three KIngdom Period.
At one time, when drinking with friends, Xie Lingyun said, " Do you know that from the Three Kingdom Period till today, if the world's total talent eas one 'dan', or ten 'dou', Cao Zhi's talent would account foe eight 'dou', and mine would cliam only one 'dou'. And the remaining one 'dou' would come from the rest of the world people."
( The idiom " cai goa ba dou" literally eight dou of talent is used to describe some one's extraordinary talent and great learning.) 😀